New Home New Blinds
We are so lucky we get to see lots of people moving into their new homes. Whilst undoubtedly a stressful experience, moving home can also have wonderful positives; a fresh start, a new chapter and of course the opportunity to restyle your home.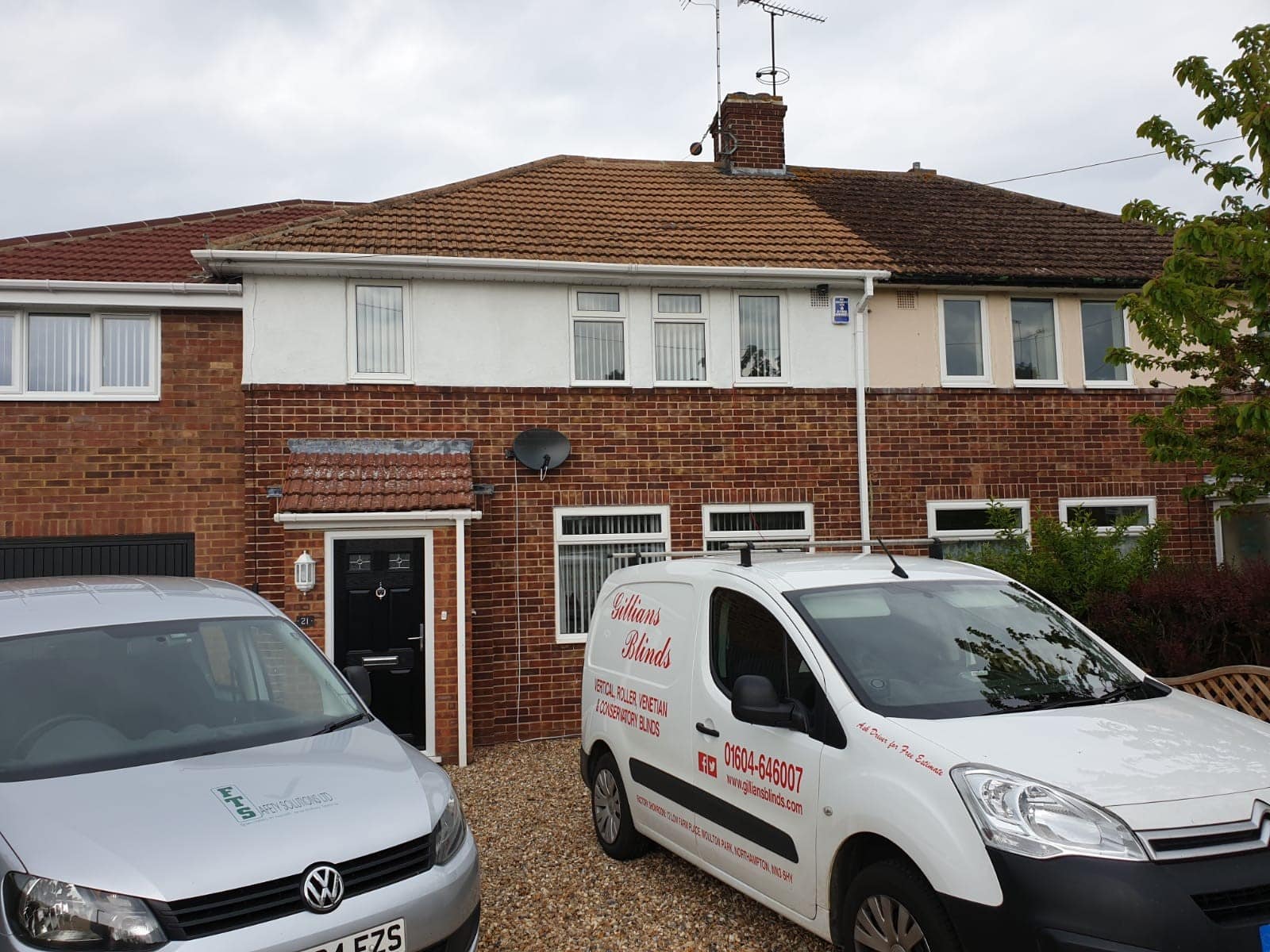 New Home New Blinds
That's where we came in for local Business Owner, Andrew Mitchell of FTS Safety Solutions. He and his good lady, Sharon, were buying a spacious new home and wanted some help with the window coverings. The challenge for the couple was selecting an option that would suit every room as they wanted a consistent feel throughout, this was compounded as there is a separate, external home office that needed blinds too.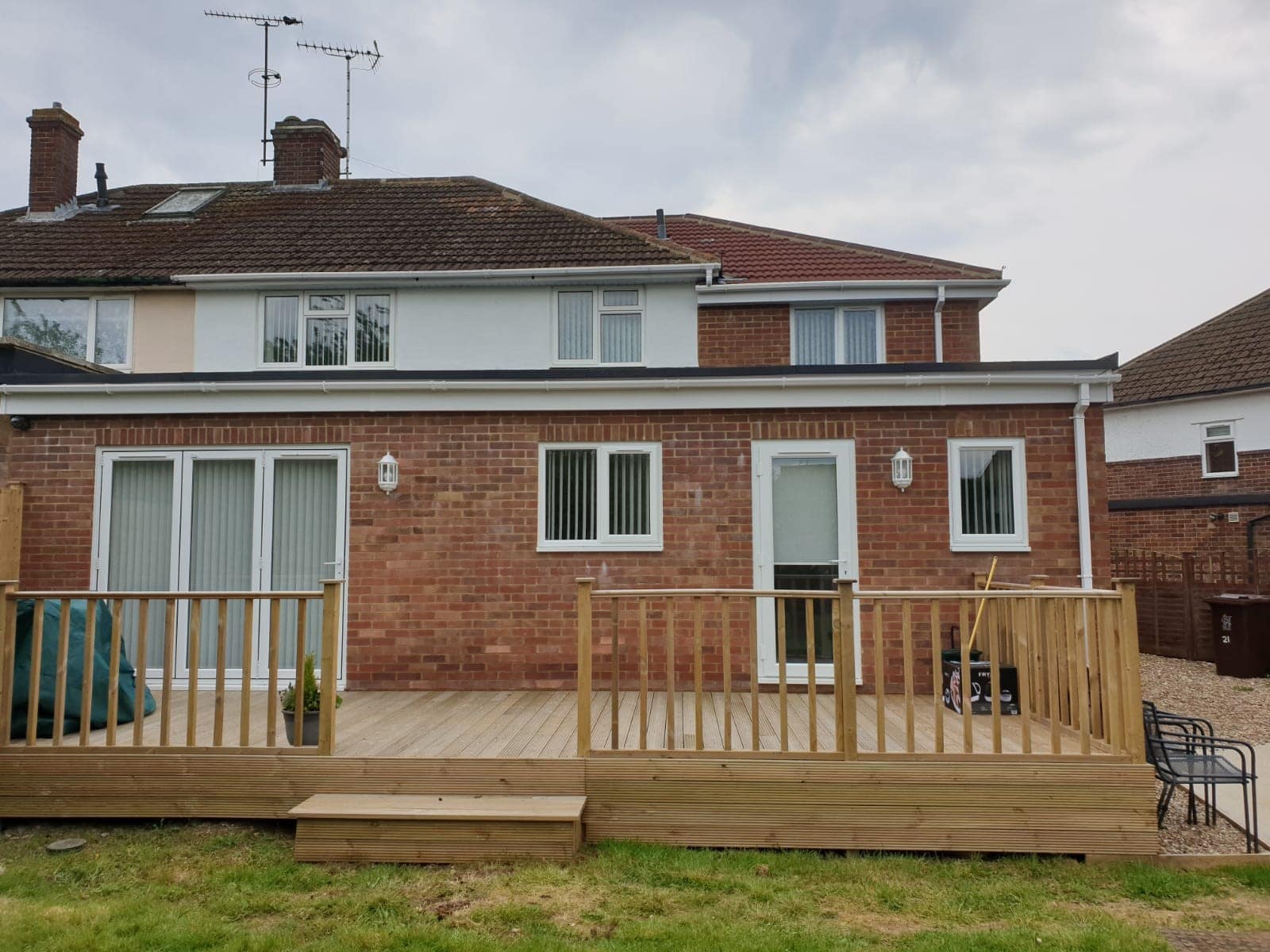 VERTICAL BLINDS
We visited the couple at their new house and took along our extensive sample range. Sharon and Andrew opted for classic white vertical blinds and we feel they really got the best of both worlds. These light airy blinds allow the daylight to flood into each room, but when it's needed, they can close the vertical blinds to give them privacy when they need it. With a complementing perfect find blind, which sits inside the window frame, for the back door.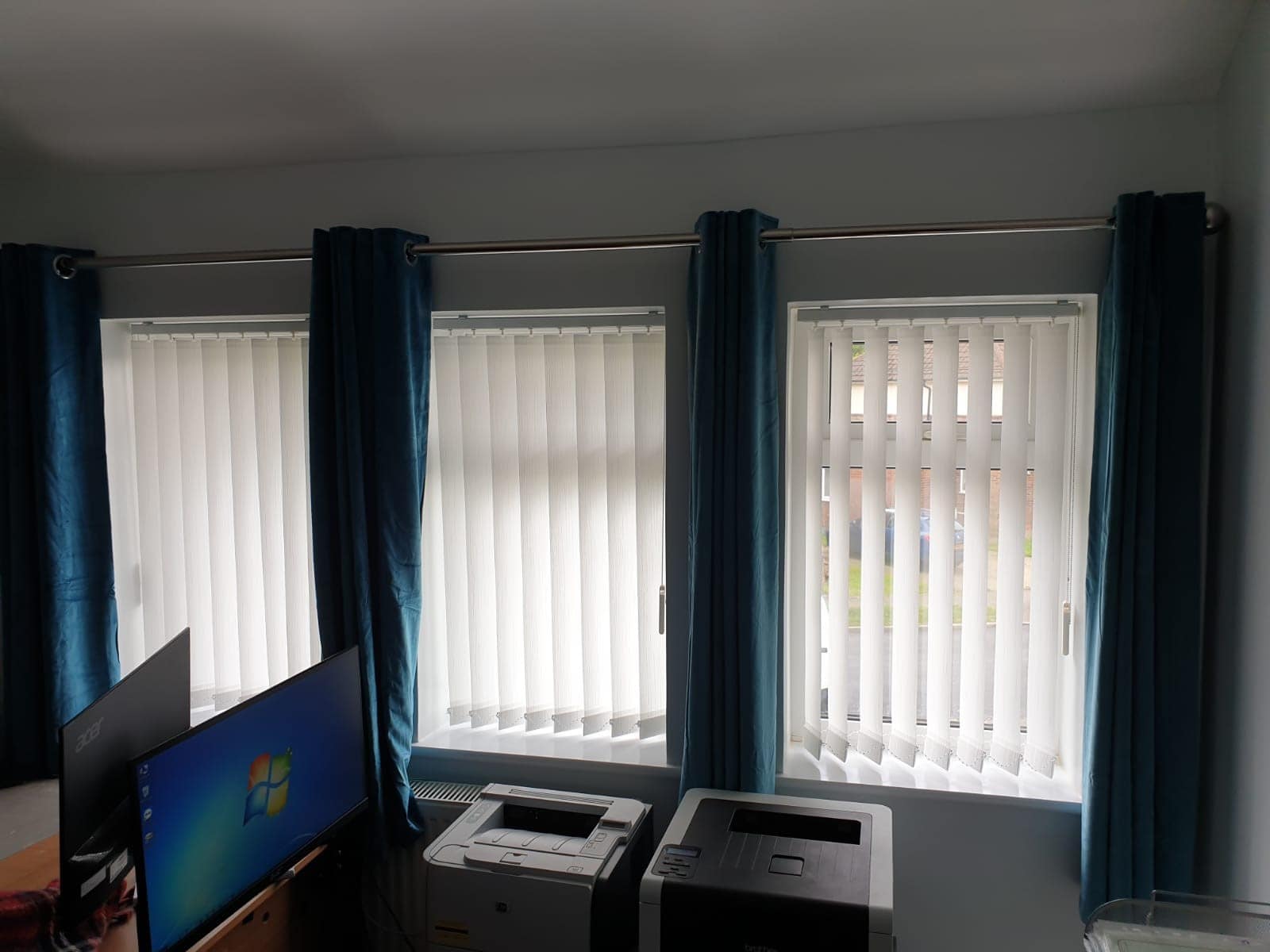 Andrew and Sharon took advantage of our free home measuring service and our team quickly got to work measuring each and every window. We provided the couple with our quote to which they quickly agreed, Sharon commented: "I can't believe what good value they gave us, another quote we received was nearly twice the amount!"
We make all our vertical blinds in house so in just a few, short days we returned to fit the new blinds. Andrew said: "The guys were brilliant, they not only made the blinds in a very short time, but they fitted them quickly too. The fitter made sure he cleaned up after himself and I got the overall feeling that nothing was too much trouble. I would definitely recommend Gillian's Blinds, especially if you are moving home!"
If you're moving home or just fancy refreshing your window dressings, why not book a free home visit? We will bring our samples to you and measure and fit your blinds for free too! That's what Andrew and Sharon did and they are very pleased with the results! Call us now on 01604 646007 to book.